Keralux®
Professional leather care.
Welcome in our webshop.
Here you can find Europe's most recommended care products:
Keralux®, Puratex®, Sedicur®, Silvapur by LCK®.
Click on the green tiles to run through the menu.
If you have any questions, or if you want some advice, do not hessitate to contact us.
Call +31 (0) 571 270327 or use the contact page to send a message.
Thank you for visiting us.
Keralux.nl webcare.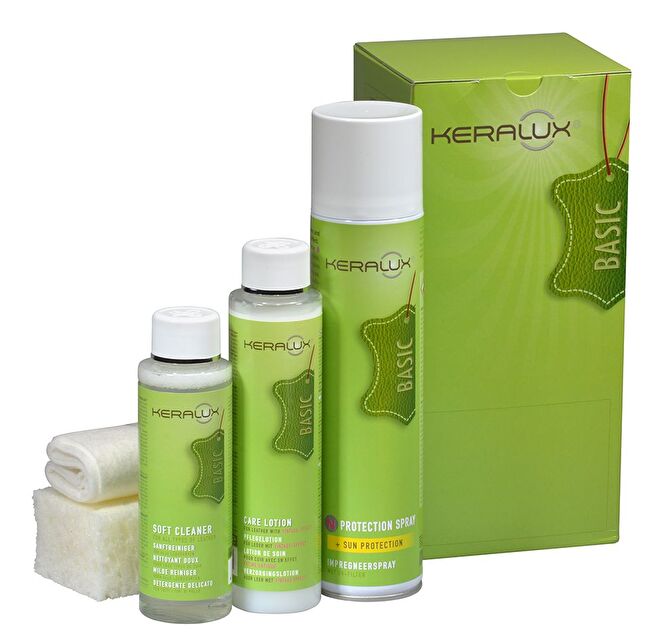 Keralux® set Vi | voor vintage leder


About us
What is Keralux® ?
Keralux® is our brand for leather care.
LCK® Nederland BV is one of the most well known suppliers
in the high-end furniture industry.
LCK® delivers a wide range of products for cleaning and maintaining
leather, fabrics, wood, ceramics, glass and much more.

Direct to: www.lcknederland.nl